!! Please note that David Farrant passed away in April 2019, and can no longer be booked for talks or interviews. !!
From 1973 onwards David Farrant gave hundreds of talks for libraries, Pagan groups, lecture circles, and national conferences and events. These averaged around 8 talks per year, many of which were for private member organisations and not advertised or open to the public. 
Most talks took place in London, and we learned from feedback that this was frustrating for people in other parts of the country. Because of this the BPOS. filmed talks whenever possible, and you can watch some of these and check out photographs and other coverage via the links below.
David Farrant 'In The Shadow of the Highgate Vampire' Book Launch
Muswell Hill Bookshop, London. 2009. 
ASSAP Seriously Strange Conference
University of Bath. 2013.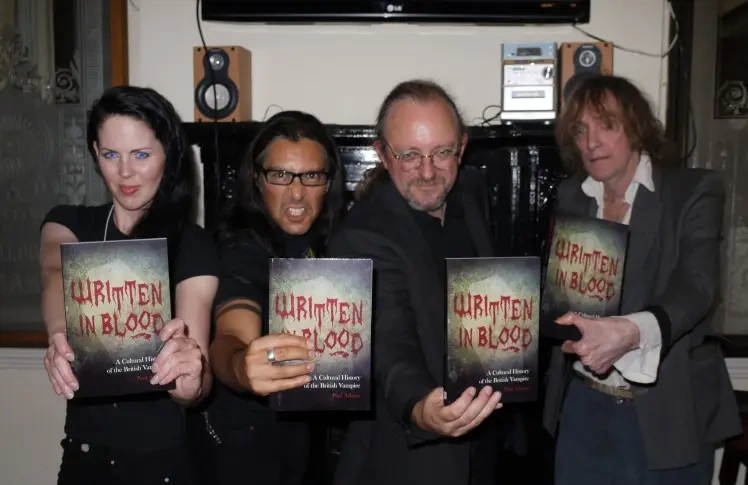 Paul Adams Written in Blood Launch
The Highgate Vampire: Fact or Fiction?
The Green public house, Islington. 2013. 
Hallowe'en Event with North London Paranormal Investigations
The Gatehouse, Highgate. 2012. 
Pendle Hill, Lancashire. Summer Solstice 2012.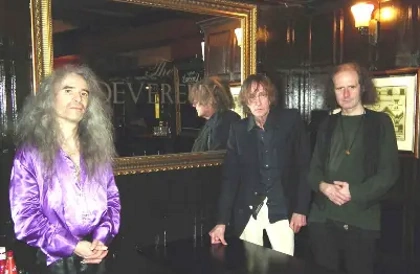 The Secret Chiefs Pagan Moot
Devereux Arms, Temple, London. 2011.