Welcome to the Official Website of
David Farrant
1946 - 2019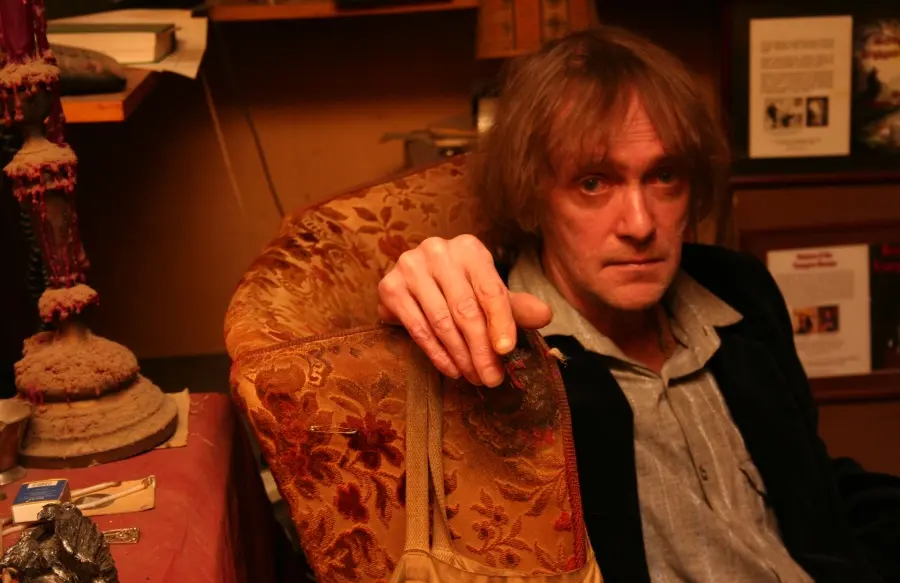 About David Farrant, Founder President of the British Psychic & Occult Society
David was a popular and sometimes controversial figure, in both occult and paranormal circles. He is greatly missed by his friends and followers.
This site is maintained as part of his legacy by his wife Della, as a place where people can read David's thoughts and observatons, enjoy his humour, and remember him.  All of his original blog entries can be found here, along with galleries and BPOS investigations. 
This blog was a form of journal which David Farrant updated at least weekly for nearly a decade.  Later entries are general updates by Della Farrant about subjects which would be of interest or matter to David.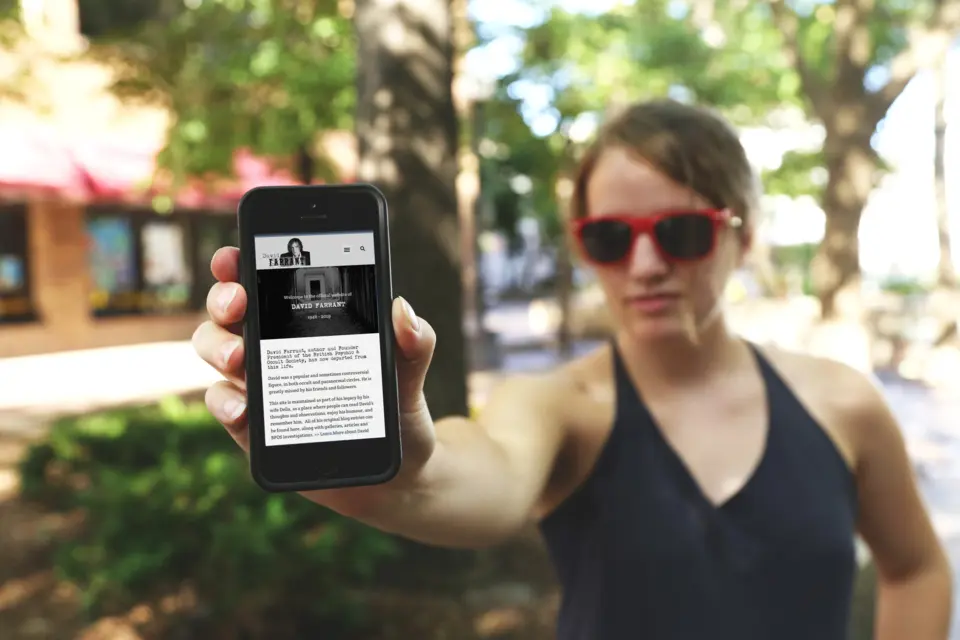 Well hello again, my dear Farrantites, Evil Cabal Initiates, and random visitors about to go down a rabbit hole. You may have noticed that the
READ MORE »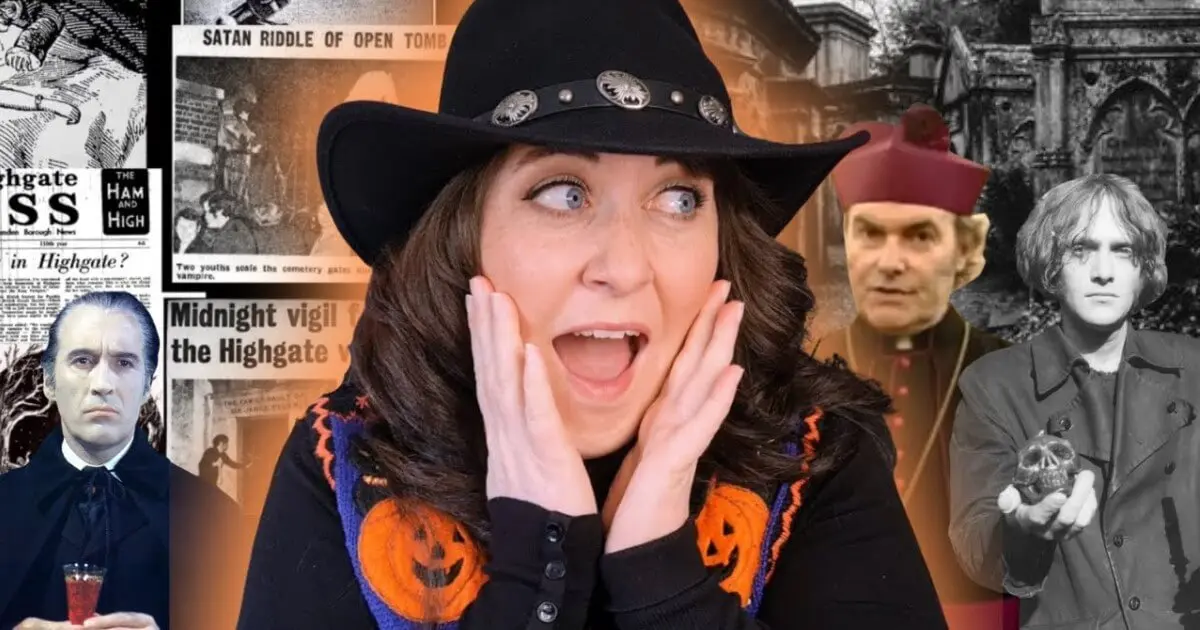 Hi all, Della here. Just to let you all know that there is a new video up on YouTube which is certainly worth a watch.
READ MORE »
A flashback to some of David's comedic, profound and quizzical blog entries. Dive into the archives to find more gems.