And now for the second Blog, which I mentioned yesterday but never got around to writing (usual story!)
Well, it was Jamie's birthday this week, and he turned up at our humble apartment with his gorgeous girlfriend, Jo. We put a few decorations up to honour the occasion, ballons and such like, which I don't think he was expecting (in fact he remarked  "I feel about 12 now!") . He had decided to wait to celebrate his birthday until he got here, which was in fact a day before his actual birthday, but he didn't seem able to wait! Possibly aided by some days off work and copious amounts of red wine, Jack Daniel's and vodka jelly! (And I thought "I" was bad!)
Jo gave him a book he had been after about Pete Townshend from the Who, which Jamie was particularly interested in due to his connections with Muswell Hill.
Among his other presents (courtesy of Jo) was a full bottle of aforementioned Jack Daniels, but a new honey version which he graciously shared with everyone. And we all recommend it – but perhaps not the memory loss after 4am!
They had a good night's sleep afterwards (hopefully anyway!) before they decided to travel back into central London the next day and see some sights, including the Science Museum and have a meal out. He had very wisely  left his car in Highgate to save all the traffic problems getting around. It sometimes really is quicker to take buses or tubes in London than having to worry about parking restrictions.
We all had a good time, and watched some rushes from the forthcoming "Dickipoggy Special" – which now looks set to be the Christmas Special! They really enjoyed them.
Anyway, we look forward to seeing both of them soon, and who knows, who are the next ones about to get married?! Well I wish him all the best if he chooses to take this 'chained course'; but it does have its advantages you know. I get my dinner served to me every night on my personal platter now, beautifully cooked by my darling wife Della who still seems to find time to darn my socks, mend holes in the odd jumper or two (after the bloody cat has put its claws in them!), and style my hair. Personally I am quite content just to let it dry naturally, as it takes some time due to its length, but she insists on sitting me down in my ancient chair and coiffeuring it with a hair dryer.
So Jamie, life is not all bad when you get married!
Oh, just before I sign off, some more news now on the Robin Hood front; it has been brought to my attention by some people raving on the Internet that my recent disclosures about being approached by a Japanese consortium, interested in developing Robin Hood's official grave in Kirklees into a private tourist attraction aimed at the Japanese market, have "been frivolous"! I really am at a loss.
I am not obliged to produce 'proof' of any negotiations I am having with people or companies about the legendary outlaw's last resting place in humble Kirklees. Normally I would tend to ignore these insinuations, but I am in this instance rather stumped. Why you may ask? Well, the source of these allegations is herself a Brighouse resident, and yet seems to remain completely oblivious to the good intentions of the Japanese business company, who are prepared to make a substantial investment, and have already announced this in the Japanese Press. And all this further to their conference which took place in Brighouse only this week! I ask you? Just how are you supposed to deal with such small minded mentality? Below is just a glimpse of the Japanese proposal, and the enthusiasm of their overseas development team.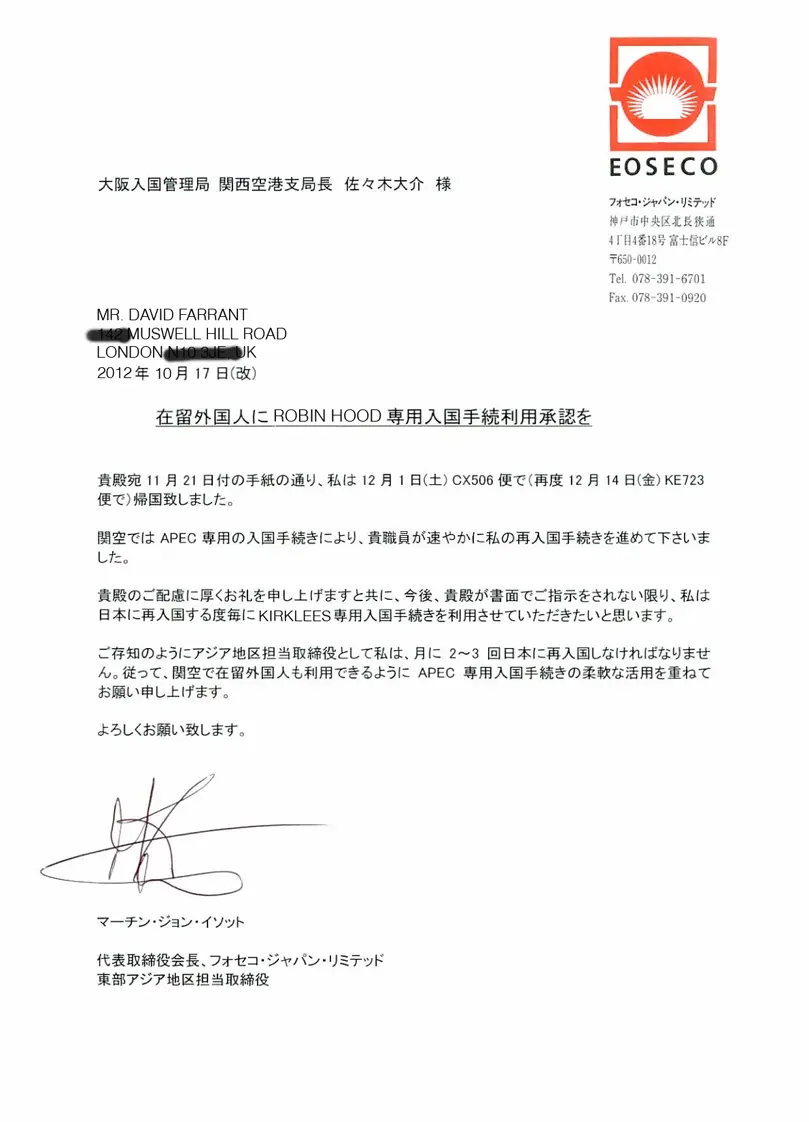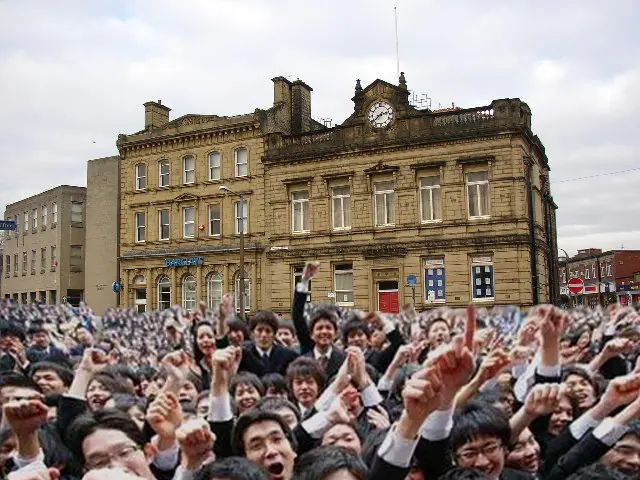 Bit tired again as usual, but Sunday roast is in the oven so that should keep me going.  Pork belly with caramelised apple stuffing this week for a change. And Della is not so tired as she has just had the weekend off. That said, she has been helping Patsy with some new research material which has taken up quite a lot of her private time.
Well that's it for now, but have a good Sunday night everyone, and hopefully see you tomorrow.
David